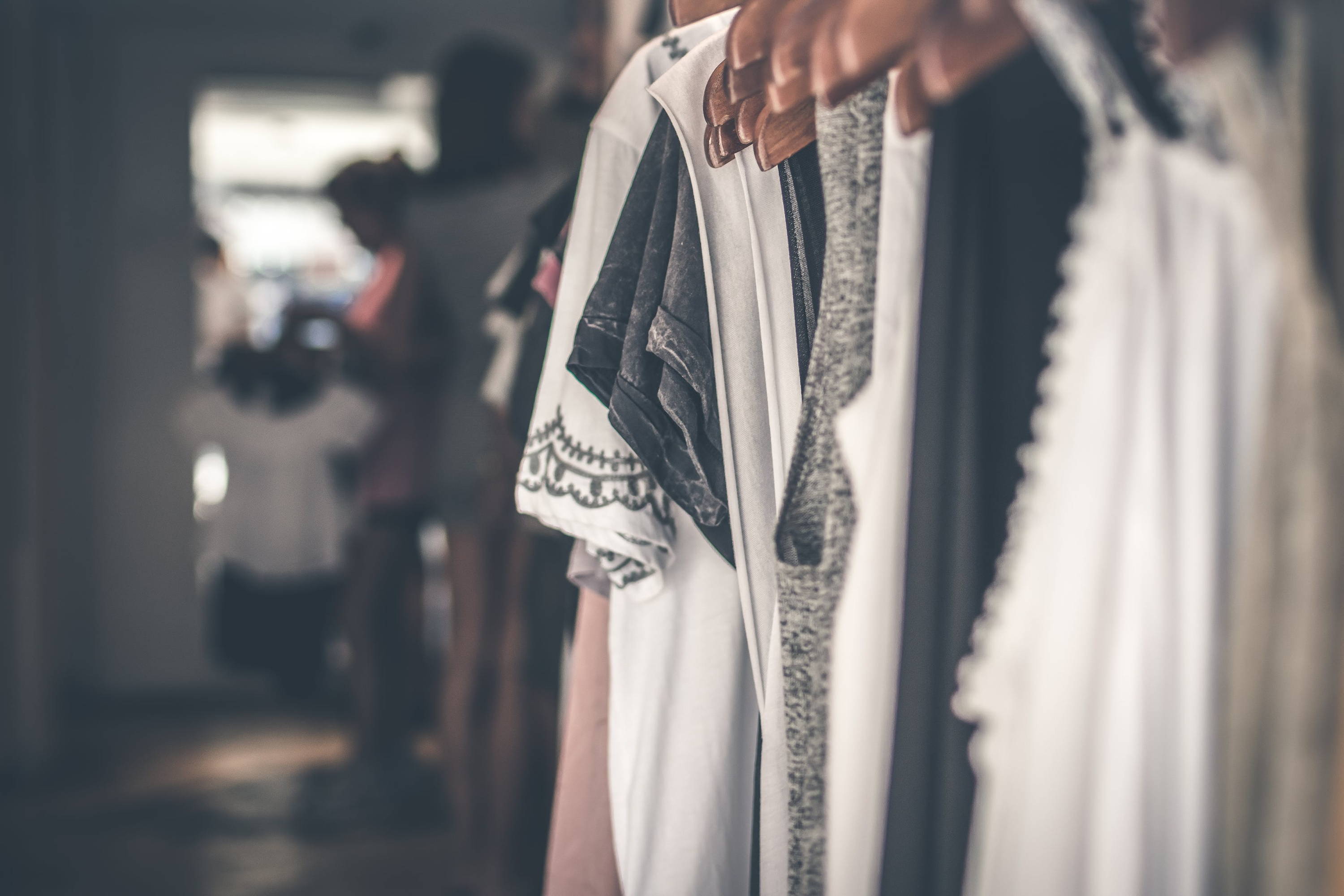 From production to shipping, the fashion industry has massive problems: Huge emissions, human abuse and an overall disregard to ethics.
We take steps to reduce emissions and donate to charitable causes whenever we can. Floria Fay is a project of passion and not here to chase profits.

We have long-term work relationships with a single factory in Yiwu (Jinhua, Zhejiang) in China that we have personally inspected to be fair to its workers.

We observe every step from start to finish, from the creation of the garments to shipments and make sure we are being as responsible as possible. 

We are not perfect. There are many areas where we and the rest of the fashion industry can improve. But we are taking every necessary step towards being better. These things matter to us. 
Our clothes are meant to inspire confidence and self love -- we therefore want you to be able to enjoy the garments we produce without guilt. That is included in the definition of beautiful clothes in our opinion.
S. A. Menke
Co-Founder of Imperial Commerce - Menke & Rytkönen GbR